Do Good, Track Impacts, Achieve Sustainability
EthiPoint uses ethical accounts with universal measurement and incentive mechanisms to encourage good causes that generate virtuous circles in which people once in need and being helped further help others.
Sustainable Philanthropy
Organizations, volunteers and donors earn ethical points for their good works and also contribute points to their previous helpers and contributors automatically, so that virtuous circle and sustainability is encouraged over time.
Ethical Fundraising
By explicitly evaluating outputs and quantifying value-based impacts of good works, our platform helps nonprofits and charities be more transparent, accountable and effective, focus on doing good, earn public trust, and ultimately raise more funds.
Efficient Work
We integrate, simplify and automate workflows: volunteer recruitment and coordination, good work recording and work-adjusted interchangeable rewarding, impacts quantification, donation receipts generation, calendar sync, and privacy choice, etc., all in one place.
Acknowledged altruism: do more than just saying thanks to volunteers and contributors.
Build your ethical profile and accounts, record good works and earn work-adjusted interchangeable ethical points as benefactor, donor or volunteer. Show your gratitude to your benefactors, donors or volunteers by acknowledging them with points too. Volunteers, non-anonymous donors, charities or any other individual or organizational benefactors will have their good works acknowledged by their recruiters, donees or beneficiaries. Whenever you earn ethical points through your good work, your previous benefactors, volunteers or donors will automatically get a proportional amount contributed to their ethical accounts with your contribution information.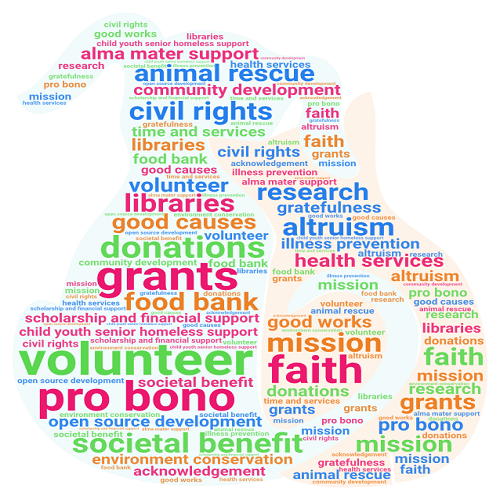 ---
Informed donors: follow activities of donees, compare their impacts, get explicit feedback from end beneficiaries.
Donors can allocate philanthropic support to those that have better outcomes and long-term impacts for systemic changes. Search and follow charities, nonprofits, organizations or individuals. Compare their direct as well as indirect contributions and work impacts measured by ethical points. Get donation receipt and acknowledgement immediately. Get updated on how your donees serve the good causes in actions and hear directly from beneficiaries how your donated charities are helping.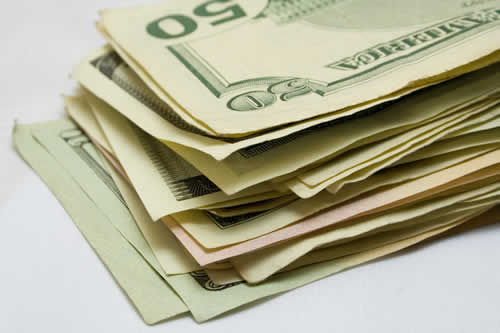 ---
Empowering tools: do good efficiently.
Not only charities and nonprofits but also individual persons and other tax-exempt status organizations can post volunteer needs, record good works, earn ethical points, comment on needs and works, donate online, and have opportunity to get donations by building strong ethical profiles. Volunteers can search and choose volunteering opportunities utilizing flexible time slots and role-matching experience, syncing into personal calendars quickly. Volunteer recruiters can generate repeating volunteer needs at one time, share them with potential applicants, and efficiently manage processes of scheduling, confirmation, communication, automatic good work posting, volunteer rewards and acknowledgement based on time and role.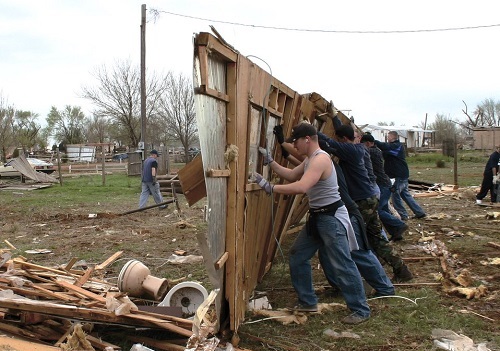 ---